We keep a finger on the pulse of all that's happening. We invest time to understand what is important to you on a personal and professional level.
Talk to a human
photography by Gregory Paul Edwards © 2018
Cloud Accounting, Taxation, ASIC and Superannuation Services
Forecasting & Tax Planning
Estate Planning
About
Collins Moore are your friends on the end of the phone. It's very important to us to foster a good relationship between our clients and as such we only work for people we would invite to a BBQ.
Accounting isn't a fun industry. If you're even reading this website you need to get yourself checked.
We will however try to make it less painful by stepping into your shoes and getting the job done.
We use technologically advanced systems and old fashioned care to make the impossible possible.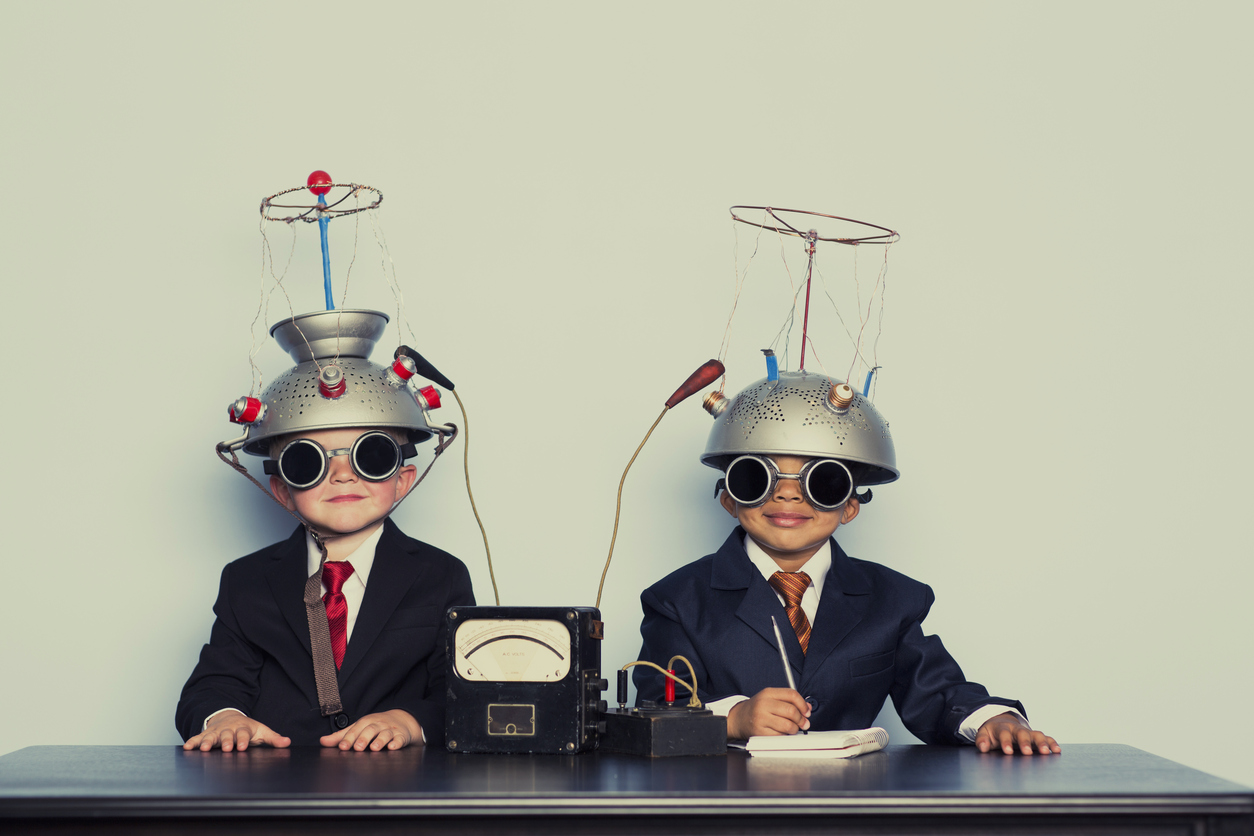 Talk to a Human
You're not going to hit a ridiculously long phone menu when you call us.
Your email isn't going to the inbox abyss, never to be seen or heard from again.
At Collins Moore, we'd love to hear from you to discuss your Business & Individual Accounting needs.
Contact Us Today